Celebrating our 30th Anniversary in 2017
Media Working Group is a unique community of filmmakers, journalists, artists, activists, and educators exploring the many dimensions of 21st. century life.
Since 1987 we have provided an organization that supports media democracy, project incubation and creative freedom for members and communities across time and space.
MWG members are veteran storytellers who bring provocative and entertaining stories to the screen and classroom. From documentaries that build bridges with marginalized cultures to explorations that shed light on the natural world, we uncover new worlds and unique points of view, and are dedicated to personal expression, social change and earth-centered consciousness.
Media Working Group films have been seen nationally and internationally on ~ BBC 2  and  BBC World Service, PBS, Independent Lens, P.O.V., Discovery Channel, Learning Channel, regional public television on Kentucky Educational Television, North Carolina Public Television, Ohio Public Television Consortium and WNET-13, New York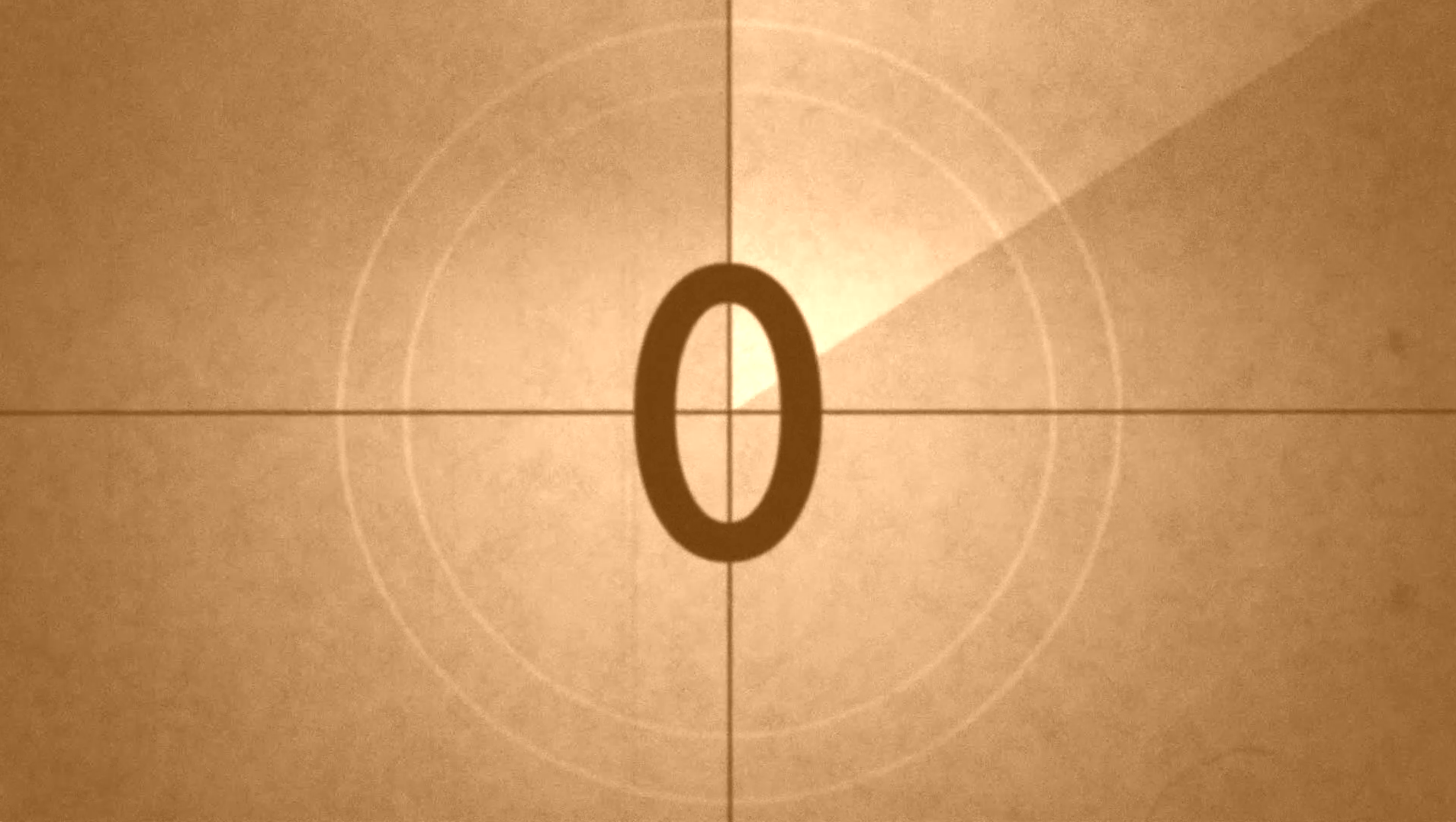 MWG facilitates regional, national and international projects. They are supported by commissions and grants from ~ The National Endowment for the Arts, the National Endowment for the Humanities, the National Science Foundation, UNESCO, Ohio Arts Council, Ohio Humanities Council, Kentucky Arts Council, Kentucky Humanities Council, Kentucky Historical Commission, state arts and humanities councils in Arkansas, Illinois and California, Independent Television Service, P.O.V.,  and foundations throughout the U.S.
Film, visual arts and literature are rich sources of authentic experience that can foster transformative communication and social understanding between cultural groups and across political boundaries.
The founding members come to independent media through activism (labor, environment, telecommunications) bringing organizing and coalition-building skills to the practice of documentary making.
Over time we have developed a culture of participatory media and community collaboration strategies to create grassroots and national citizen engagement campaigns.

We have created transformative media and authentic participatory experiences with a diverse collection of groups and organizations from government, planning agencies, school districts, teachers associations, labor unions, and national public interest campaigns, artists, environmental and peace activists, Native American land rights groups, the homeless and their advocates.
Jean Donohue, President
Fred Johnson, Vice-President
Tim Kraus, Secretary-Treasurer
Patricia Donohue, Operations Manager
Shawn Walker, Network Cultural Analyst and Advisor