Product Description

"Donohue has produced a program I find stunning in its effect."

Gurney Norman, Professor and Director of The Center for Creative Writing, author of Kinfolks, and advisor to the Appalachian Center of the University of Kentucky
From the Shadows of Power is a powerful story set in the coalfields of Wales, England and Appalachia that depicts the struggles of front line communities and labor groups at the pivotal moment in the 1980s when the corporate assault on working class and union power came to full expression in the anti-labor policies and market fundamentalism of the Reagan and Thatcher governments.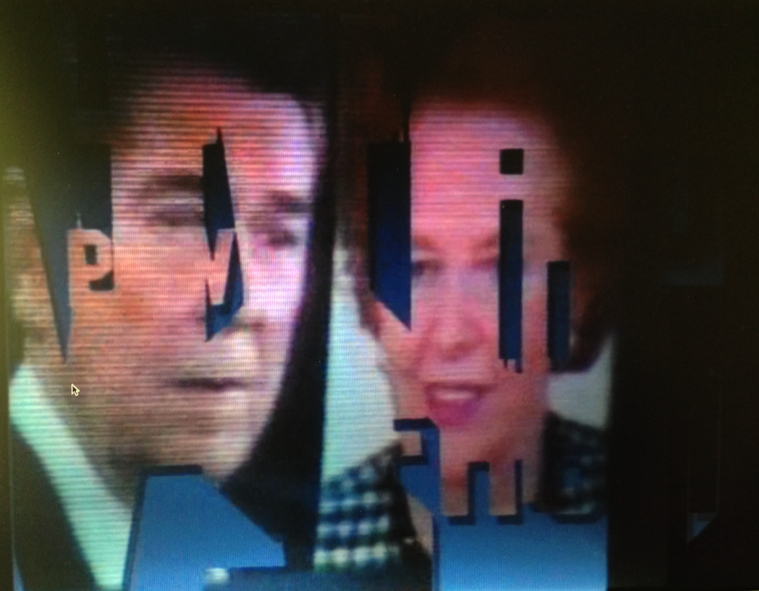 This awarding winning documentary immerses the viewer first-hand in the turmoil and aftermath of the UK's Great British Miner's Strike of 1984-85, and the struggles of the United Mine Workers of America in its long-running battle with Pittston Coal Company.
Now in the 30th anniversary year of Britain's Great Miners' Strike, the longest mass strike in European history, From the Shadows of Power, stands to chronicle the critical role played by working class women's activism in these watershed events as communities and unions grappled with their early realizations of neoliberalism and a future of prolonged unemployment, off-shoring of jobs, wage suppression, new technologies mobilized to replace and discipline workers, market fundamentalism and anti-labor policies combined with the ruthless use of state power against labor.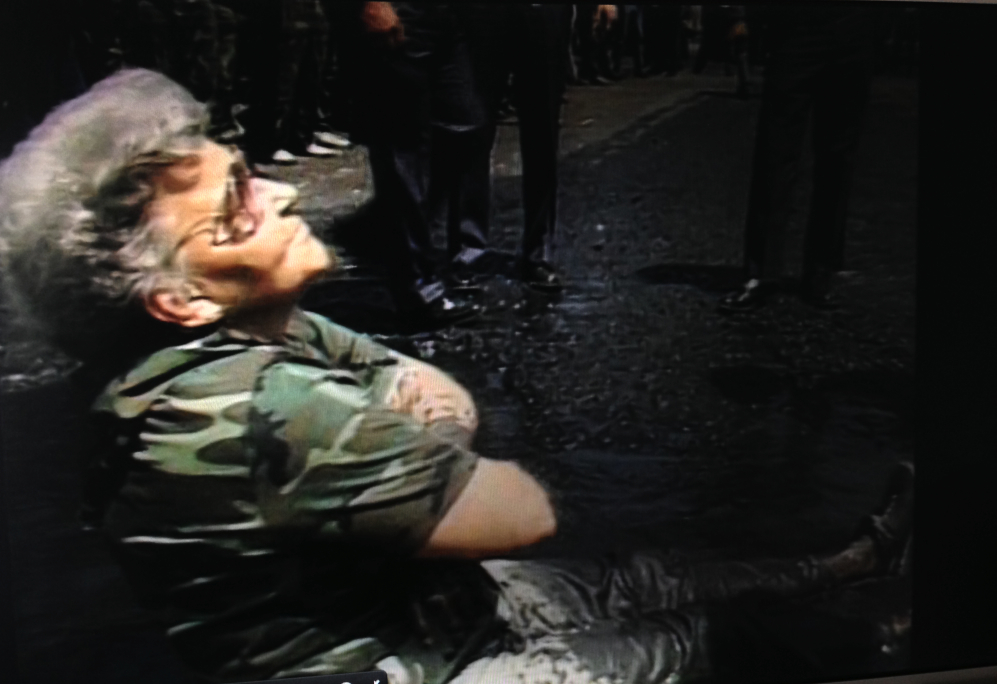 Shot in miner's clubs, streets and homes of coal field communities; and on the picket lines of two continents, the film features coalfield economist Helen Lewis, Betty Heathfield and other leaders of Britain's now legendary Women Against Pit Closures, and the activists and women miners from the US based Coal Employment Project. Appearances by the Reverend Jesse Jackson, National Union Of Miners' President, Arthur Scargill, Richard Trumka, then president of the United Mine Workers of America and Labor Party leader Neil Kinnock.
CLICK HERE FOR VIDEO – Early Blueprint for Globalization
CLICK HERE FOR VIDEO – Globalization, Local Jobs and Apartheid
CLICK HERE FOR VIDEO – The State's Brute Force
CLICK HERE FOR VIDEO – Rev. Jesse Jackson and the Coalminers
Produced and directed by Jean Donohue
Music by Rare Air and featuring original music by Ital Shur
Praise for From the Shadows of Power
The stories and comments of the women in each community on opposite sides of the Atlantic bring alive and make real the true thinking and experience of contemporary industrial workers in these post-industrial times in a way that everyone should heed. Their stories are special because there is not one cliché among them. These are modern, sophisticated working class people speaking, not just offering very precise analyses of the economic systems as so much industrial waste. The women speak with passion and humor and marvelous storytelling ability. Virginia sociologist, Helen Lewis, perhaps this country's most experienced and perceptive observer of the coal industry, is present in the film as a scholar with an understanding not only of the workings of the global scope of modern corporate practices, but of working people at the grassroots level trying to organize in order to have some control over their lives.

– – Gurney Norman, Director of the Center of Creative Writing, advisor to the Appalachian Center, University of Kentucky

_______________

"From the Shadows of Power" reveals the hidden story of women's leadership during coal strikes in the 1980's. This film is a valuable teaching tool that allows students to make connections between the Appalachian region of the U.S. and other global regions that are dependent on natural resources.

— Tom Hansell, Center for Appalachian Studies, Appalachian State University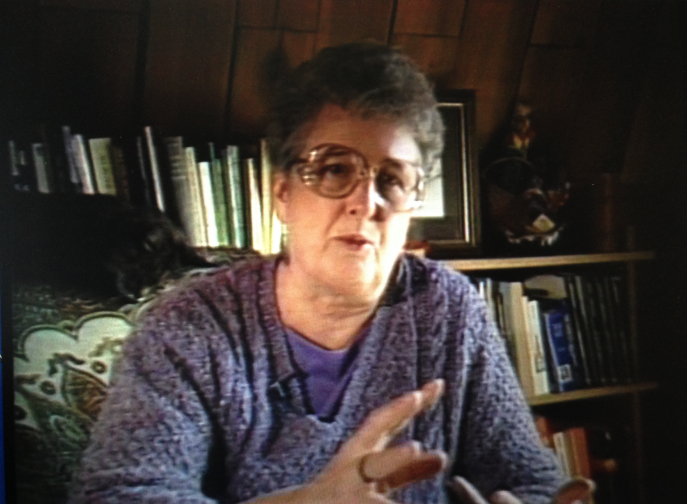 Broadcast and Festival History –
Official Selection – Workers Unite! Film Festival (2014), New York City

Official Selection – CUNY's Women One World Film Festival, New York City

Official Selection – WNET-NY Independent Focus Series (two years)

Official Selection – The Flaherty International Documentary
 Seminar

Official Selection – Athens International Film Festival

Official Selection – 
Louisville Film and Video Festival
From the Shadows of Power was produced with support from The Kentucky
 Foundation for Women, Kentucky Educational Television, Ohio Arts Council and Media Working Group (R).
DVD is 58:30 min in distinct sections.
For purchase click on "ADD TO CART" button at top of this page.