Product Description
"It is one of the best biographies I have ever seen, and no film I have seen shows better how difficult it is to challenge stereotypes of Appalachia. He is one of the great cultural heroes in our nation's history." Steve Fesenmaier, Director, West Virginia Library Commission's Film Services Unit
Balladeer, linguist, cultural activist, storyteller, Cratis Williams was an eloquent defender of Appalachian Culture and one of the most important scholars of the post-war era. In this hour long documentary, Cratis visits his ancestral homeland on Caines Creek in Eastern Kentucky's Big Sandy Valley. He reminisces about confronting the stereotypes of Appalachian Culture and personalities while growing up among descendants of "Kentucky Long Hunters, veterans of the American Revolution, Tories escaped to the backwoods, refugees from the Whisky Rebellion, and Kentucky Mountain feudists."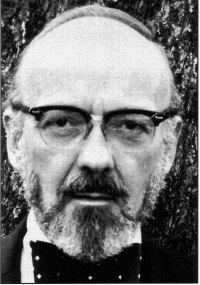 Featuring Appalachia's most influential writers, poets, and cultural bearers
Cratis Williams weaves his personal recollection, in-depth scholarship and understanding of folk culture into a grand tale of the modern Appalachian experience. Also featured in the documentary are Pat Beaver, Grace Edwards, Loyal Jones, Jim Wayne Miller, David Williams and Gurney Norman attesting to the historical importance of Dr. Cratis Williams' scholarship and work for a generation of artists, writers and scholars.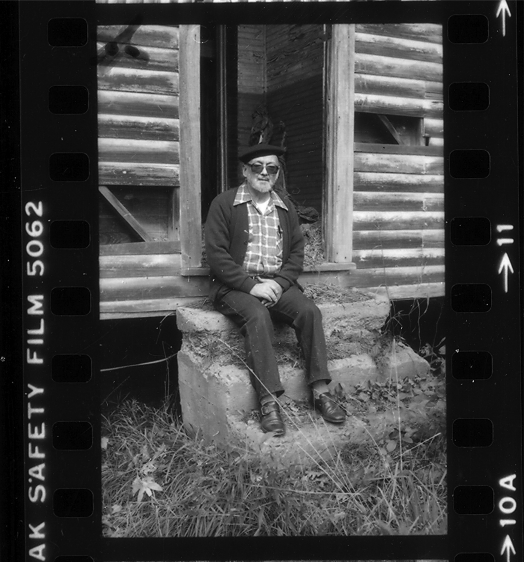 Produced and directed by Fred Johnson
Produced by Jean Donohue
Associate producers – Gurney Norman and Pat Beaver
Check out our Appalachia Collection for more film titles.
DVD – 58:30 minutes
If this documentary is digitally re-mastered in the next 12 months, we will replace your copy with the new version at no charge.
The institutional price provides for public exhibition and performance rights. It does not include streaming, web sites, or clipping.
If you'd like to purchase a DVD for home use only for $35.99 + $6 shipping, please contact us – mail(at)mwg(dot)org