Product Description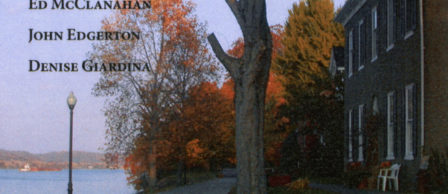 A sterling moment in the literary scene of the Ohio River Valley and Appalachia. In the gorgeous golden autumn of 1992, on the banks of the silky Ohio River in Augusta, Kentucky, writers and poets gathered to discuss, read and enjoy the words of landscape, place and its' creation of culture.  It features 2011 National Book Award for Poetry winner Nikky Finney for Head Off and Split; Ed McClanahan author of Famous People I Have Known; John Edgerton author of Speak Now Against the Day: The Generation Before the Civil Rights Movement in the South; Denise Giardia, Storming Heaven, and poet Richard Hague.

Produced and Directed by Jean Donohue, Producer/director of Coal Black Voices.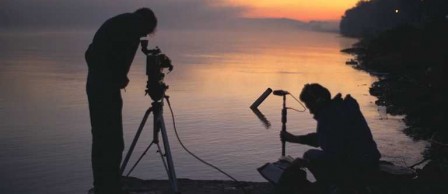 This work was commissioned by Kentucky Educational Television.
If you'd like a copy for Home Use please contact us at mail(at)mwg(dot)org.
DVD  28 min.